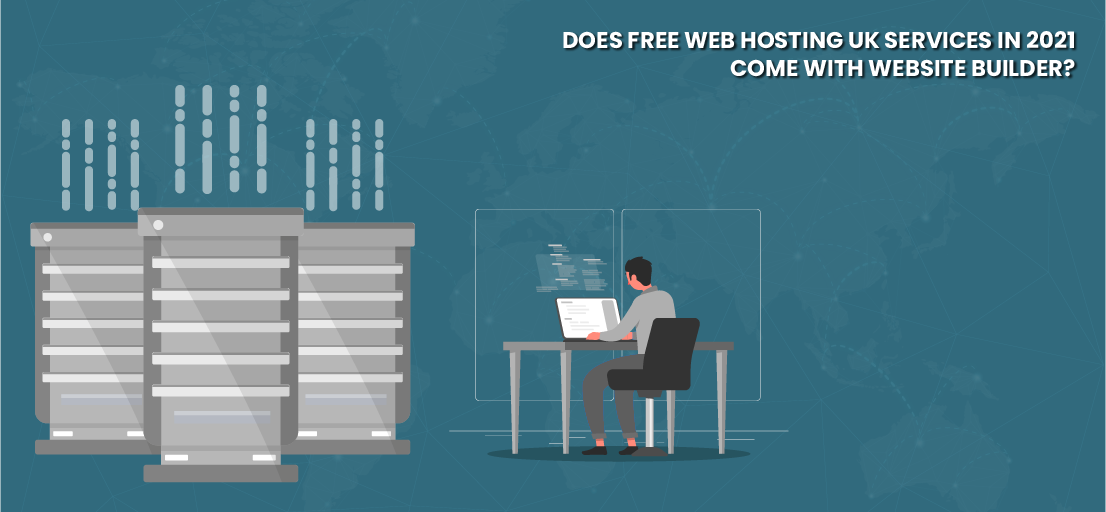 05 Apr

DOES FREE WEB HOSTING UK SERVICES IN 2021 COME WITH WEBSITE BUILDER?
DOES FREE WEB HOSTING UK WITH FREE CPANEL HAVE ENOUGH FEATURES?
Web hosting is an online service that allows you to post on the Internet your website or application. Use a physical Server to reserve any space when you register with a free web hosting UK service so that you can save all the files and data needed to operate your website properly. We'll discuss free web hosting with cPanel in more depth in this post.
To minimize risks, a 30-day money-back guarantee is given for each The Email Shop contract so that you can see if our service satisfies your requirements. You will easily switch to one of our more advanced plans as your website increases in traffic and you require more cloud space.
A server is a physical machine running uninterruptedly so that anyone wanting to see the site is still open. Your host's responsibility for maintaining and operating this web server is to protect it from malicious attacks and migrate your content from the server into the browsers of your users, including texts, photographs, data, etc.
How to choose the free web hosting UK 
You have to choose the best free web hosting service, who will give you your server space when you plan to launch a new website. Files, properties, and databases are stored on the cloud on your web host. Whenever anyone inputs your domain name into your address bar, your host can pass the files required to satisfy this request.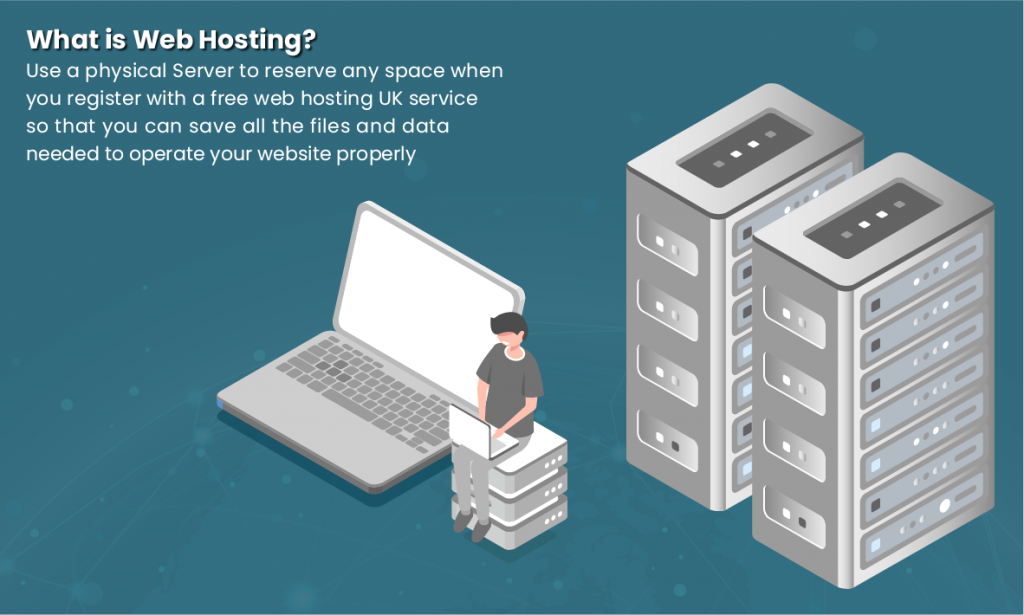 Therefore, a hosting package that best suits your needs should be selected. In reality, it operates in the same way as rented accommodation — you have to pay the rent monthly to keep the server going.
In reality, to conduct routine site management tasks, you don't even require any programming skills.  For example, Install CMS (free WordPress hosting UK, Drupal), access the database and make web backups with simplicity. This means that you can add HTML and other files to the server.
Even if most web-hosting services use the cPanel hosting, it's a potent weapon that can intimidate newcomers who try to make the site run fast. That is why we have chosen to build our users a custom control panel.
Free web hosting UK type's breakdown
Let's look first at the three major hosting options: shared, VPS, and dedicated.
Shared Hosting 
You exchange a server with other clients in a shared hosting system.  The physical server and software program within the server contain these proposals. Every server functions similarly with your home device's bulk-up model. It has a place for a hard disc, a CPU, and RAM.
The host rents hundreds or even thousands of clients in a shared hosting area on a single disc. Each consumer possibly has more than one account, which means that there are thousands of pages on a common server.
For whom is it appropriate?
Shared hosting is a perfect choice if you're on a small budget. More diligent hosting providers are implementing initiatives that will track pages affecting other customers if their defective code uses too many resources or whether the traffic is relatively large. Then the hosts collaborate with the administrators of the site to help them in their hosting plans.
VPS hosting
If a physical server is shared, a virtual private server functions as many independent servers. This hosting style is the most common service since an expanded shared hosting platform. It's the way to host your computer and to share it.
For whom is it appropriate?
VPS platforms are suitable for those with a more flexible hosting budget. Because a VPS is doing almost the same as a dedicated VPS, it is also safer for those who can handle or have access to their platform.
Dedicated Hosting 
Dedicated hosting is where the whole cloud is rented from a single person. Since you can manage the whole server for yourself, many hosting firms can gain the full benefit of server configurations. The hosting often has a wide variety of configuration choices, such as memory quantity and type provided, configured OS, total capacity, and many more. You are on the server only and cannot be influenced by your neighbour.
For whom is it appropriate?
This is an excellent option for businesses requiring a significant number of system capital or requiring more excellent protection. When you have highly dedicated needs for your hardware or require more data protection, then dedicated hosting will be the best choice.
How to recognize what type of hosting you require
The shared hosting is a positive thing for personal blogs of medium and smaller organizations like clubs and churches and small-scale non-tech companies.
It is not suitable for a company that depends solely on its revenue website or for a big traffic-fuelled enterprise.
For most small and medium enterprises, online retailers, or big blogs, hosting VPS is the best option. You may need a 'scalable' VPS approach to deal with vast traffic volumes based on the relative scale of potential traffic.
If you want to set up an online company or start a well-known brand website, VPS hosting is likely the place to start your search.
A dedicated server plan has no particular advantage over a VPS plan and can be more complex to handle often.
This can only be a fair decision if you have a talented server management team and are convinced that you can run your applications without a layer of virtualization.
Final Thoughts
Several different cheap web hosting UK plans are accessible, however, all of them fall into one of three categories: Shared hosting, VPS hosting, and dedicated server hosting.
In Managed Hosting, Plans for both VPS and dedicated server schemes are available, which may be the best one if you need a full-service capacity and availability but do not have the capabilities or the resources inside your company for managing the server yourself.
You can use The Email Shop to compare the different choices when determining free web hosting UK as their low prices with beneficial add-ons are better than getting free anonymous web hosting.