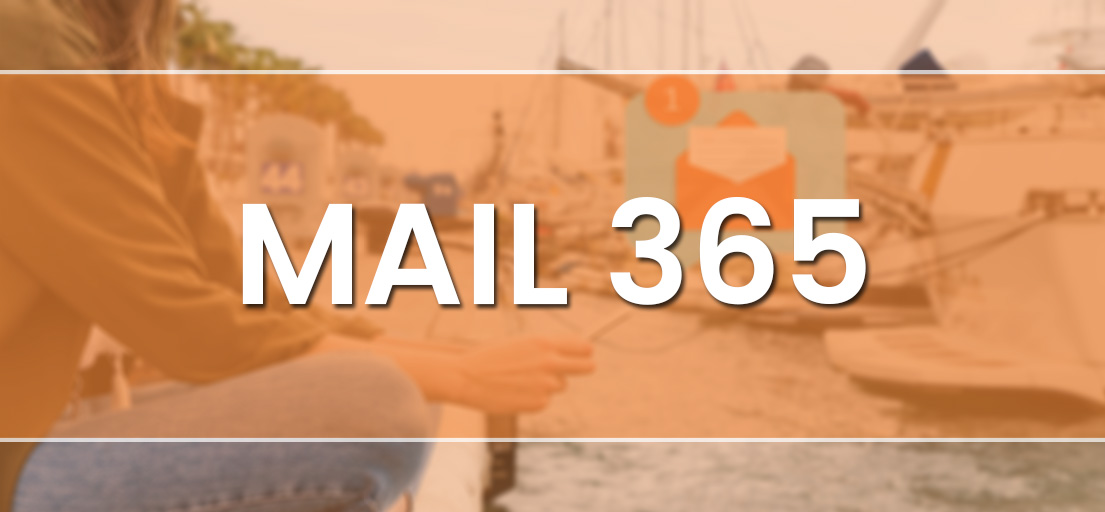 23 Dec

Top features and benefits of Mail 365
Benefits for Mail 365 for your business
Microsoft office or mail 365 is basically a combined suite of collaboration applications and cloud-based solutions that integrates all the existing applications of Microsoft office. It includes Microsoft Word, PowerPoint, OneNote, Excel, Publisher, and Access, etc. in a cloud service which further adds Skype for business and Microsoft Teams as their main tool of communication as well as different collaboration applications.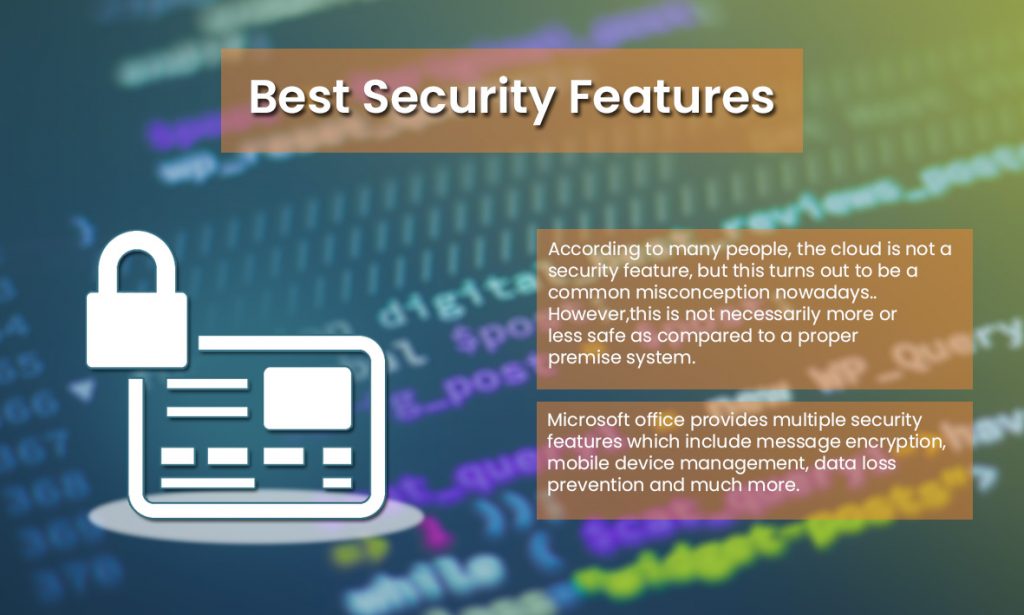 Companies of all the sizes consider Office 365 collaboration a highly popular thing due to their efficient ability to drive maximum ROI, productivity and success. Therefore, choosing the Microsoft suite can help you solve numerous problems using one single platform. That's also recommended by the email shop experts where professional people can help resolve multiple problems related to business and hosting.
Here we have enlisted top features and benefits that can help you understand why mail 365 is a good choice for your business.
Mail 365- a highly scalable solution
Office 365 home can simply provide you with more flexibility and scalability to grow your business quickly without any difficulty. Most of the businesses are capable to mix and match multiple applications to build a custom solution specific for each department. And it makes easy for the users to add or delete different users by adding or removing their licenses.
Since it's easy for you to scale up your business by using mail 365 solutions, so your team can efficiently continue to work with all the reliable tools they are familiar with. So, you don't need to switch to a new system or new software & tools required for your business growth; you can simply find everything under one roof.
Mail 365- offers to work remotely
One of the biggest advantages of mail 365 or Microsoft suite is, a user can work from anywhere as long as he has a fast and smooth internet connection.
The setup is totally cloud-based, all the emails, and office programs like Word, powerpoint, and excel can be easily accessed from any device and from any location. A user has the opportunity to edit, delete, create or share from PC, Android, Windows or Mac device with anyone in real-time.
This sounds much useful for the businesses operating from several locations, or employees who have to travel more often for business purposes.
Smart and user-friendly collaboration:
Microsoft office or related platforms are already much easy and user-friendly to operate, especially if you have a team that is working on the same tasks, presentations, and documents. You can easily find different collaborative features super beneficial for your team as well as your business.
Users who need to contribute or want to edit the file can simply work on the same version rather than having multiple confusing files of the same document. You can also work easily if you want to switch back to some old version.
Moreover, you will have multi-party HD video, team chat, calendars, and everything that can keep all the members in the loop.
You will be updated always!
Office 365 is usually an updated platform because all the things will be stored in the cloud, so you can gain access to all the latest versions with no absolute costs. Gone are the days when you have to wait for software updates and version changes because Microsoft suite can simply help you update with everything and continuously adds different features and benefits.
The platform's compatibility issues have now become greatly extinct because every user will be using the same version.
Reduces additional costs:
Mail 365 or office is typically a subscription-based service. It means you need to pay an annual or monthly fee per user. It helps you reduce some large up-front costs for any new tool or software; a user is simply following, leasing vs. buying. This even moves multiple IT costs from huge capital to different operating costs.
Though there are some companies that pay yearly, their plans usually offer monthly packages, which is quite helpful from all the cash flow perspectives. You would completely have the freedom to switch off solutions that you are not using, can help cut additional costs.
Hardware elimination and energy costs reduction:
As we all know that Microsoft office runs in a cloud, so you do not need to use big servers, document storage solutions or email hosting. You will have some substantial cost savings; it would remove all the on-site servers that will simply reduce energy costs as well as the need for space to store hardware solutions.
Installation on multiple devices for one user:
Multi-device usage is getting much frequent these days, and most of the people prefer this technique as well. From using their PC at the office, a laptop while traveling, using a tablet at home, and a smartphone with us 24 hours; things get a little complicated and unmanaged. However, the comfort of using Office 365 is that you can simply access all your files and documents from every device you are using. An auto-syncing simply means that the most current version would be at your hand every time.
Amazing business plans:
Office 365 would have different amazing business plans, and each would have multiple amazing features and programs. Every employee can work according to a different business or technical needs, and they can have the ability to mix and match various plans that won't require you to pay for more than you need.
Switching between various attractive plans & packages is much straightforward, so if you have a user who needs more or fewer features or benefits, they can get the benefits most easily.
Best security features:
According to many people, the cloud is not a security feature, but this turns out to be a common misconception nowadays. However, this is not necessarily more or less safe as compared to a proper premise system. Microsoft office provides multiple security features which include message encryption, mobile device management, data loss prevention and much more.
No licensing issues:
Office 365 usually has all the licensing and it can be easily deployed and managed company-wide. This basically means that every user would have the same Microsoft Office version, and every user can receive an upgrade at the same time without any pause.
Although Microsoft Office has deployed multiple changes in the last few years which makes it the most acceptable and desirable choice for many users. That's the reason, the email shop experts also recommend their clients to use the solution for maximum ease and comforts. Other than that, they can also provide more guidelines to use the solution wisely and efficiently.