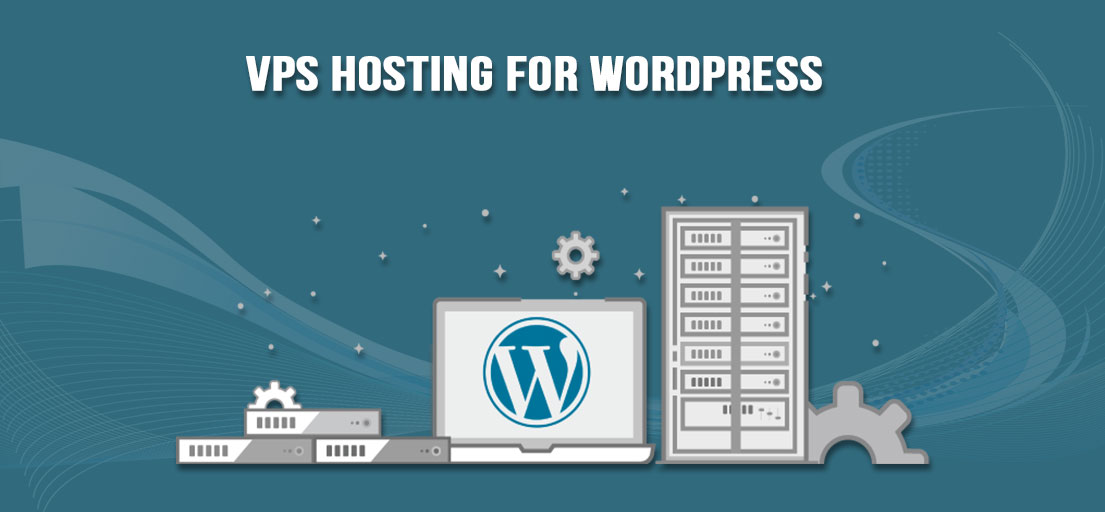 03 Mar

Best Known VPS Hosting for WordPress
What is VPS Hosting for WordPress? WP Hosting Solutions
The Email Shop is one of the most renowned web hosting service providers in the market. The VPS hosting for WordPress websites are among the fastest and reliable services in the market for all the websites, blogs, and businesses that have grown their presence in the search engines. However, some people might have some confusion about VPS web hosting. So this article is dedicated to providing you with appropriate information on what VPS web hosting is and who VPS is for.
Do you need VPS hosting for WordPress?
A Virtual Private Server or VPS, for short, is a web hosting service that allows websites and web systems to make their content available to the authorized audience anywhere in the world through the internet. Since you clicked on this article, the chances are that you already own a website or any web system, but in laymen's terms, you need a web hosting service to make the contents of your website available to other users across the world. The web hosting service hosts your files on their physical servers, which provide the resources to make your web system available on the internet.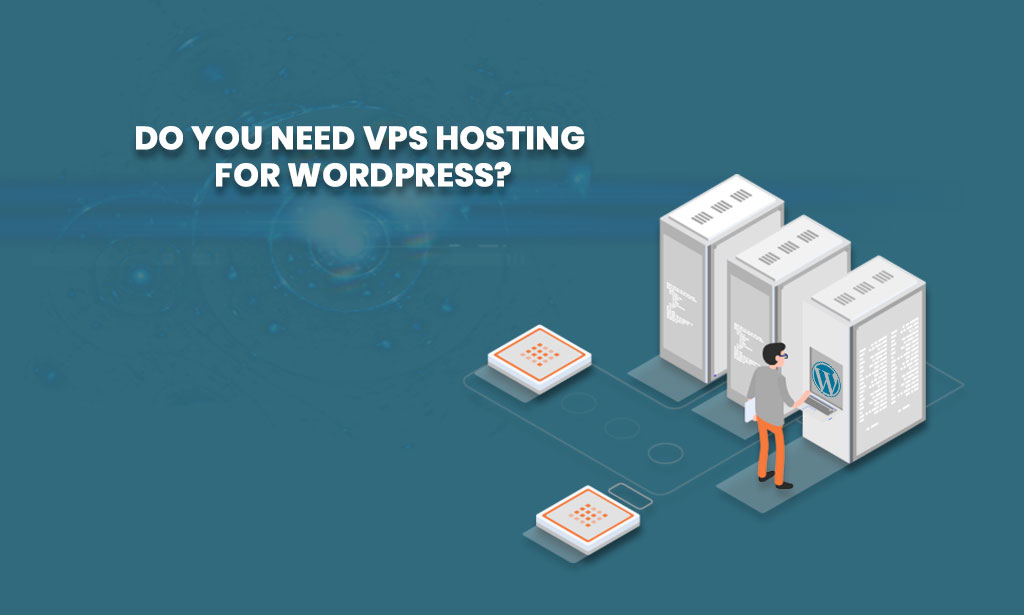 There are different types of web hosting, each with its advantages and downsides depending upon the users' need; however, the three common types of web hosting services are shared web hosting, VPS hosting, and dedicated web hosting. If you have just started your blog or website, then shared web hosting is the best hosting service for you. In shared web hosting, the physical server resources are shared among different web systems, and they can use those resources such as memory, bandwidth, processing, RAM, etc., to their needs.
This type of web hosting is the best for websites that aren't seeing much traffic and need a hosting service to go online. However, what happens is that after some time, when search engines start listing your website in the search results, you start seeing increased incoming traffic. So it becomes difficult for your shared web hosting plans to accommodate the increased incoming web traffic, so you will be required to upgrade your hosting web service to the VPS.
There are a few indicators that suggest that your website has outgrown your current web hosting services, and it may be time to upgrade your web hosting. Website booting and page loading speeds are generally a great indicator that your web hosting needs an upgrade. If you are facing slowed-down website and page loading speeds and if you have done everything such as optimizing your display ads, optimizing image-heavy content, disabling rarely used plugins, etc., then it might be time to upgrade your web hosting to VPS.
Furthermore, if you face more and more server downtimes or internal server errors, especially during peak traffic hours, this might be a great indicator that your web hosting needs an upgrade.
VPS WordPress hosting has a lot of advantages, such as:
A physical server runs multiple virtual servers in a VPS service with separate resource allocation for each one of them. The VPS services are incredibly reliable as the resources allocated to your Virtual Private server are not accessible to other users on other virtual servers. This means that the tasks ran by other web systems will not affect your virtual server's performance.
The VPS servers provide full control of the management and configuration of the virtual server to the user. This means that you can customize the resources and their configurations best suited for your web system's needs irrespective of other virtual servers on the same physical server.
The web hosting service provider also has 24/7 customer support ready to help you out if you feel stuck somewhere, as configuring and managing your VPS servers do require a bit more technical knowledge. It is also in your hands to opt for a fully managed Virtual Private server, or you can choose a server that your web hosting provider would manage for you.
Since other web systems on the same physical server will have no access to your allocated resources and databases, VPS is more secure than the shared web hosting servers. Furthermore, you can also use additional firewalls and security tools for more security if needed.
VPS is a cost-effective solution to a dedicated web hosting service. The core principle is the same; in a dedicated web hosting service, you are allocated a server's resources privately for your web system. In VPS, a physical server's resources are divided into multiple virtual servers for different web systems. However, a dedicated web hosting service cost a bit more than VPS web hosting.
VPS web hosting is also effortless to scale up or down, depending on your business's need.
There are essentially two prominent and popular kinds of  WP VPS hosting:
The Windows VPS web hosting is straightforward to manage and configure thanks to Microsoft Windows' interfaces.
The Linux VPS web hosting provides a lot of flexibility to the users as it is dedicated to a more advanced and technical user base.
Our VPS hosting for WordPress services.
The Email Shop provides one of the best VPS hosting services thanks to our incredibly fast booting speeds, reliability, customer support, and great packages. The Solid State Drive powered VPS services provide the best VPS WordPress hosting services in the market, which outclasses any hard drive-based VPS services. We have 15 years of experience in the domain of VPS hosting for WordPress.