Valentine Day Gifts for Tech Lovers
Are you a non-tech person looking for an appropriate gift for your tech geek partner? Yes, they are a little hard to impress from traditional gifts like flowers and chocolates. A perfect valentine gift for someone special (who loves tech) has to be a tech gadget they could use for years and recall good memories every time. 
The hardest part could be finding this surprise Valentine Day gift if you are non-tech. Read this article to avoid the research trouble for gift hunting. We have compiled the  list of best gifts you can give to your tech lover partner for 2022 valentine. 
Make sure you read till the end, as we are going to mention two most unique valentine gift ideas ever. 
Let's start. 
Instant Cameras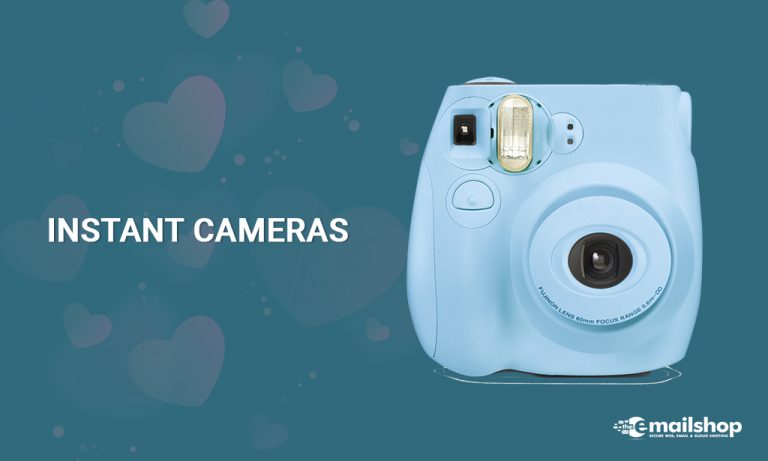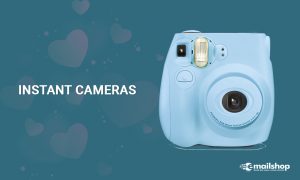 Tech people normally like photography. If your partner is one of them you can consider an instant camera to help them capture special moments. Try to find the one that shoots a high-quality and full-size film. The one with a good auto-focus lens is a big yes. 
Apple Watch/Samsung Galaxy watch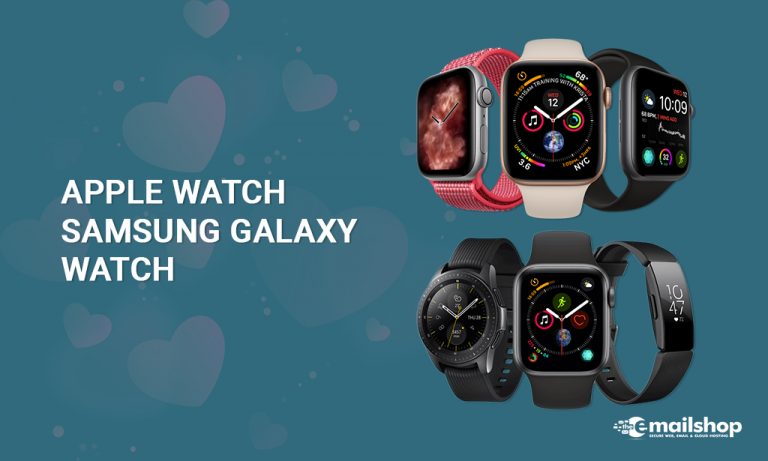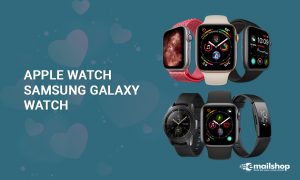 Yes, these fantastic gadgets are no longer just extensions of smartphones. The plethora of health and fitness features are the unique selling points of Smartwatches. You may want to buy the one that matches their phone. 
Apple AirTag/Tile Mate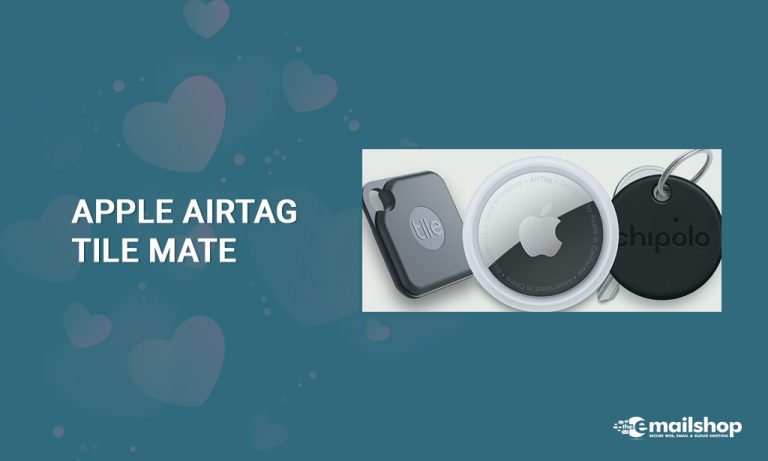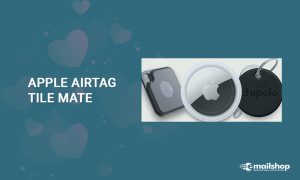 Does your partner forget everything like keys, and wallets? Then the perfect gift choice for this valentine could be the Apple AirTag or Tile Mate. You can attach these bluetooth trackers into keys. Or maybe keep them in bags and wallets so you can locate them again when they are missing. The accuracy of both products is unmatchable. 
But which one should you pick? Again it depends on what phone they have. The range of Tile's products work fine on both iOS and Android. However, AirTag only works with iPhones.
Bluetooth Speaker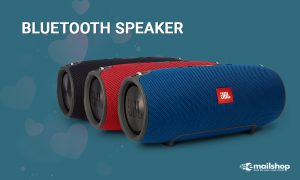 This is one of the most worth considering gifts for tech lover partners this valentine. Their popularity is growing every day. Bluetooth speakers make it really easy and super fun to listen to personal music libraries from any mobile device. 
They come in all sizes and shapes to make the end user's life comfortable. Whenever and wherever in the world you are, you can share their favorite melodies with the world. Amazingly, you do not have to find any wires dangling and an outlet to plug them into. 
The most fun element is their water-resistance. Do not hesitate taking them to a beach, pool, or a party where you may accidentally slip them into a drink. Also, they can survive harsh weather conditions and constant wear and tear. Rechargeable batteries and visual effects are also great advantages.
Find the best bluetooth speaker if your partner is both a tech geek and music lover. 
Coffee Machines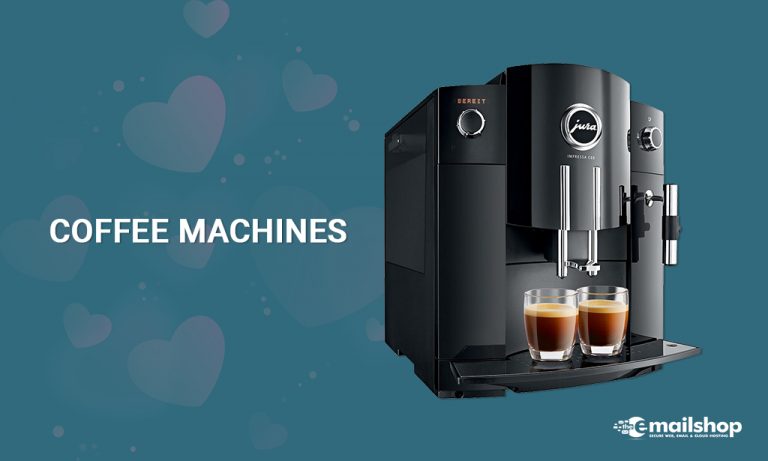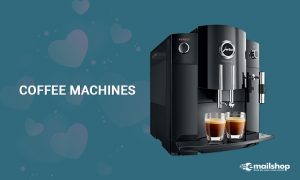 You do not need to be a good coffee maker to win the heart of your partner with delicious morning coffee. Machines can do this on your behalf. So why not give a coffee machine this valentine. You can find a plethora of manual and automatic machines that can brew your coffee with minimal cleanup. Try to find a handy one rather than a clunky one. 
ChromeCast With Google TV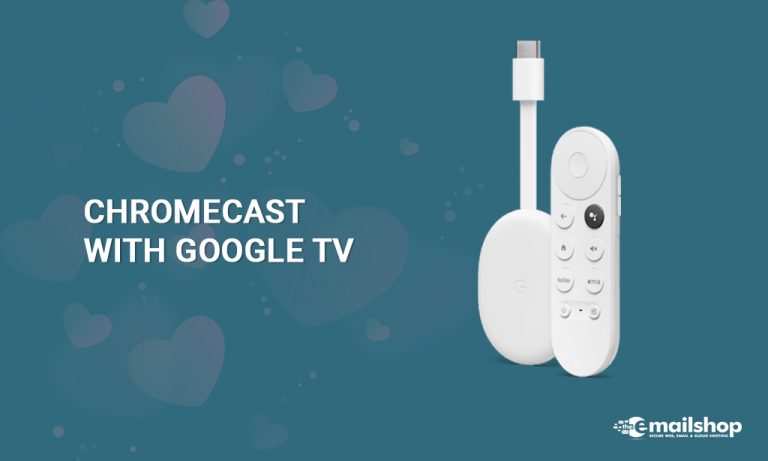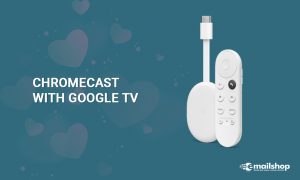 What could be a better gift for a  tech lover? With Chromecast you can add Google's TV platform to your TV. 
Enjoy the access to all famous streaming services like Stan, Disney Plus, and Netflix (Remember that you also need a subscription). It also provides a remote, which is a significant improvement over the previous versions. 
Touchscreen Gloves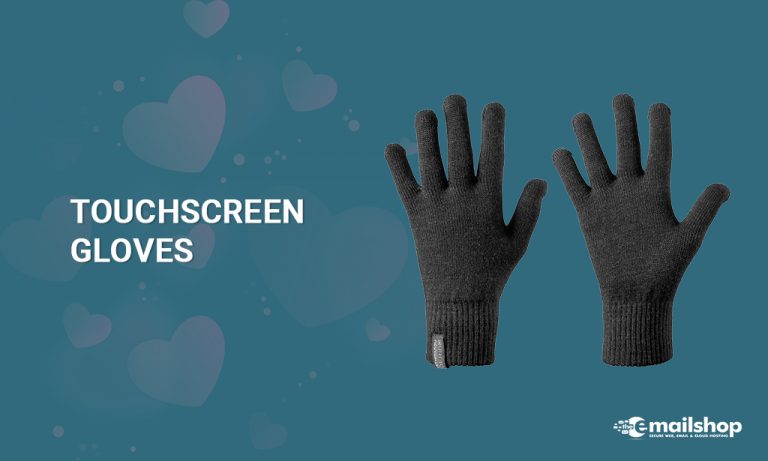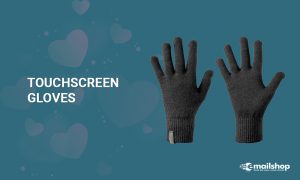 Stylish gloves are available on Amazon. Not only will they keep the hands warm, but also let you stay connected with your touchscreen. 
Mirror Workout Device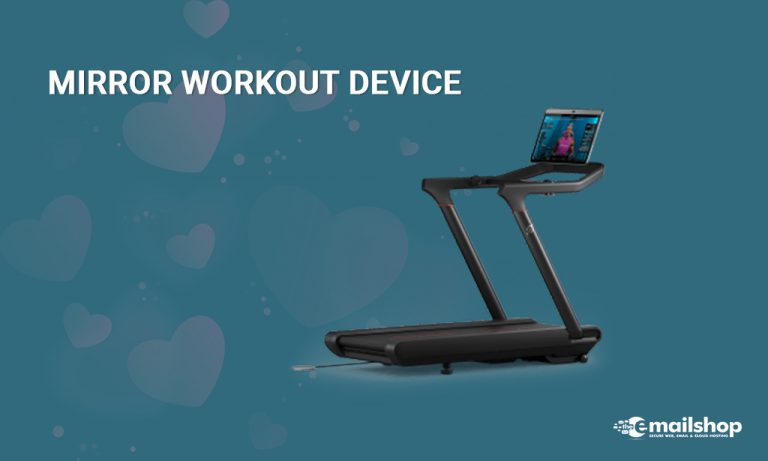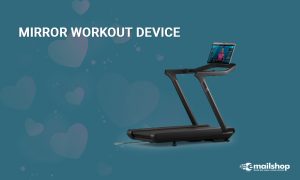 If your partner's personality has both traits if fitness freak  and tech geek then blow his/her mind with mirror workout devices. In this sleek and engaging way, they can keep their heart going. It is a recurring gift that will keep giving its blessings. 
You can utilize them for multiple issues. You can use them to stream live in on-demand workout classes and connect them to your apple watch for gathering the stats of your workout.
Drone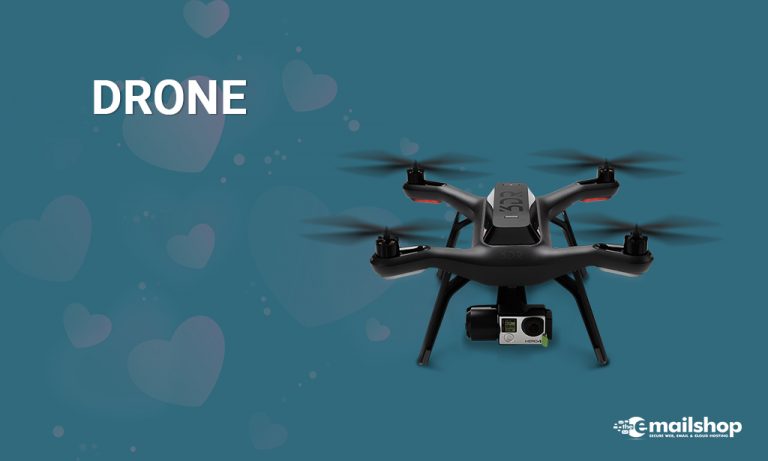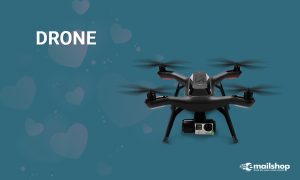 Most tech lovers go crazy for drones. You can easily find great options on Amazon.
Unique Valentine Day Gift Customized Domains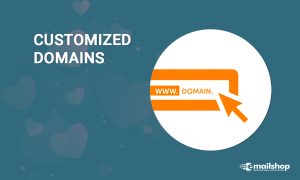 Thinking out of the box is the new norm and sending e-gifts or virtual gifts is a hot trend. More and more people are looking to buy their valentines e-gifts as many people won't be able to see them physically this year. 
Nowadays, all of us have an online presence or  online portfolio, let alone tech lovers. In fact, this is more common in tech geeks. It will really blow up his/her mind if you provide a customized domain, based on their names. What could be better than having https://www.tonny.com if your name is tony and you are tech geek?
TheEmailShop provides customized domains with various LTD's at very affordable rates.
Email Hosting
Normally, selling and buying tech items is the daily routine of passionate tech lovers. To help them make their business operations smooth and streamline their processes, you can gift them secure and reliable email hosting.