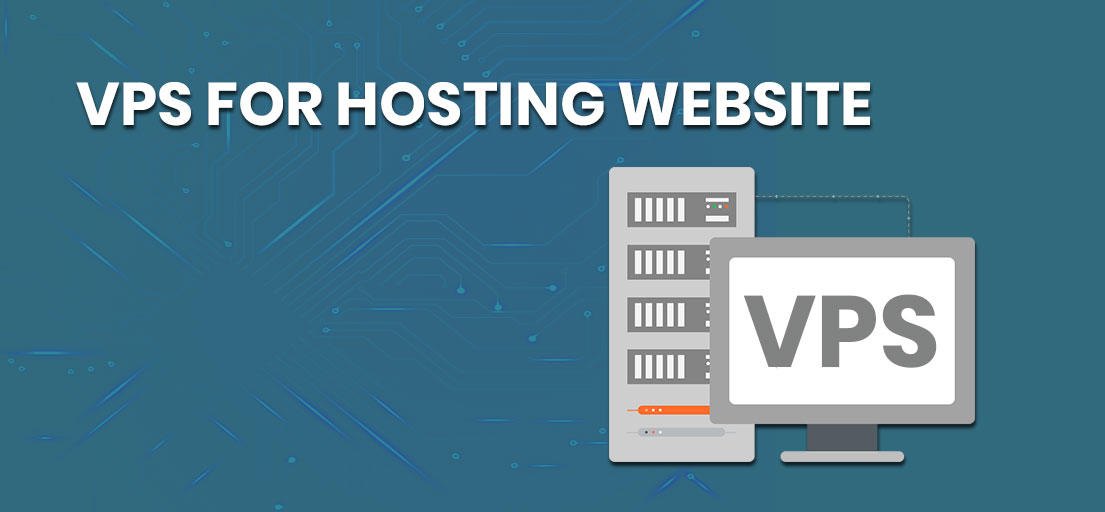 11 Feb

VPS for hosting website: Things you need to know VPS hosting
VPS for hosting website: Learn the benefits of VPS hosting
The VPS for hosting website is one of the efficient and smart ways to host. You can get rid of sharing your server resources like ram, space, etc. The VPS hosting is based on the latest technology that allows you to have dedicated resources in a shared server. The VPS makes hosting easy for the business because you can host easily with the functions equal to the server. The email shop provides reliable and multiple packages of the VPS hosting.
Overview of VPS for hosting website:
The VPS hosting is a type of hosting in which you use virtualization technology to get a dedicated server like bandwidth, processor, etc. allocated only to you. This VPS server has nearly all the functions that a physical server can provide you. The VPS hosting makes sure that your site data is secure and reliable. The maintenance of the site is straightforward with this service.
The VPS hosting is possible with the help of the software known as a hypervisor. A hypervisor is a software that is designed to make virtual servers when run in the main server. The machine or server in which you install and run the hypervisor is known as the host machine. This host machine usually belongs to the hosting provider. The software divides the server into many partitions. Each partition has its allocated resources like CPU, hard disk, etc. and an operating system.
You have an operating system of your choice like best windows VPS hosting. These partitions are known as a guest machine.
If you have used software like virtual box on your windows, you will get easily familiar with the VPS hosting.  VPS works similar to the virtual box.  You run the virtual box's operating system while your system has the operating system of the windows. You can easily run your own operating system on the VPS server while your server has its own operating system.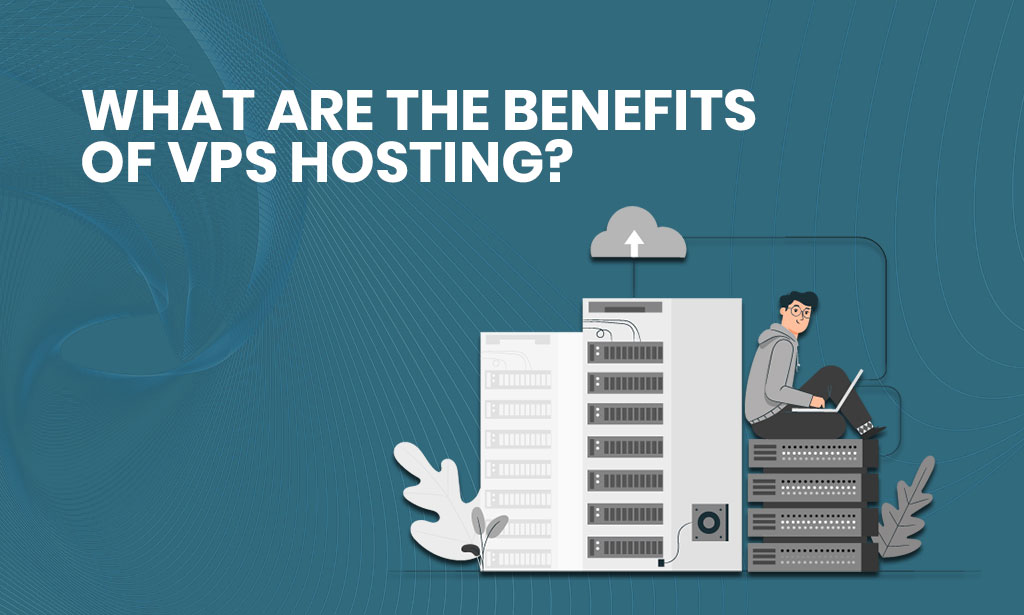 What are the benefits of VPS hosting?
The best VPS hosting in the UK is a very popular and reliable way of hosting. It offers a lot of advantages for its users. The advantages of VPS hosting have very good feedback. The advantages make VPS hosting very popular in the hosting world. Some of the benefits are listed below:
Scalability:
In today's world of competition, everybody is making a lot of progress in their business. When you make progress in your business, then the load on your site increase. The demand for your service increases, so as a result of the traffic on your site also goes up. To handle high traffic, you might need more resources like CPU, bandwidth etc. VPS hosting allows you to extend your resources easily.  This makes your site very flexible. Having scalability in your hosting is very important. It allows the users to easily manage their site while keeping the growth at the same time.
Efficient usage:
The VPS hosting allows you to have a service like a physical server. But you do not have to buy the original expensive server. Moreover, you do not have to maintain and manage your server. Because it is based on the virtualization technology. When people started hosting, they usually start with low hosting service like shared hosting.  When traffic increases on your site, you have to upgrade your hosting. Sifting to hosting's like dedicated hosting might prove expensive to you. You might not be able to use all of their resources, and as a result, you will not get an efficient result. While cheap VPS hosting will prove efficient, you will use all of the resources to handle your site's traffic.
Private or dedicated hosting:
When you share your resources, everybody's site data get affected by each other's data just like in a shared apartment in which resources affect everybody's usage. Managing high traffic site can be very difficult when you are using shared resources. The VPS hosting provides dedicated resources so that you can easily manage your load of the site. This way, you make good progress in your business because your site data will not affect other users' data.
Types of VPS for hosting website:
There are 2 main types of VPS hosting. These are:
Managed VPS hosting
Un-managed VPS hosting
Managed hosting:
In managed hosting, you will get a pre-install software and operating system. They will provide you with software like cPanel. This software has a control panel with which you can easily manage your site. These control panels have a lot of functions pre-installed in it. You can use them just with the few clicks of your mouse.  Using managed service, a lot of technical knowledge is not required. Your site is pretty much managed by the professional that hosting providers have.
Unmanaged hosting:
In unmanaged hosting, you have to do a lot of management all by yourself. In unmanaged hosting, you will have to get only the operating system. There will be no services like the additional control panel. The security of the site is all your responsibility. Setting up back up for your site is also your responsibility. To use unmanaged hosting a lot of knowledge about the technology is required.
Conclusion:
The VPS for hosting website is based on the virtualization technology. The virtualization technology is possible with the help of software like a hypervisor. The hypervisor divides the server and has allocated dedicated resources to each user. VPS hosting provides a lot of advantages like scalability, efficient cost, etc. These are discussed above. There are two main categories of VPS hosting. One is managed VPS hosting, and the other one is unmanaged VPS hosting. Managed hosting allows you to manage your site easily while managing of the site in unmanaged VPS hosting is all your responsibility. The email shop provides cheap packages of the VPS hosting. So, you can easily manage your site using VPS hosting.