With the multi-site choice, you can host numerous sites with a single web hosting plan.   
The Email Shop offers cheap hosting plans with built-in framework support.  
Manage networks of the websites beginning at £0.89/month, with fastest page loads and turbo servers. Upgrade your plans at £ 0.99/month if you need to host a bulk number of sites.   
A single second delay can affect your Google ranking, visitor conversion rate, and worse increases your bounce rate. Don't worry, The Email Shop have you covered with 99.99% uptime, scalability, and reliability.  
The Email Shop offers speed optimised servers, unlimited disk space and MySQL data sets and effectively adaptable dedicated server unmetered bandwidth. Moreover, to solve your queries, we have a dedicated support team available 24/7.  
Scale things up with our lightning-fast web servers. This means, when your website traffic increases and requires more dedicated resources, we will rapidly figure it out for you. Our 20S faster servers support heavy traffic and make them run interruption-free. Truly, we will deal with your multiple domains and sites that you intend to launch easily.   
Advantages of Multi-site hosting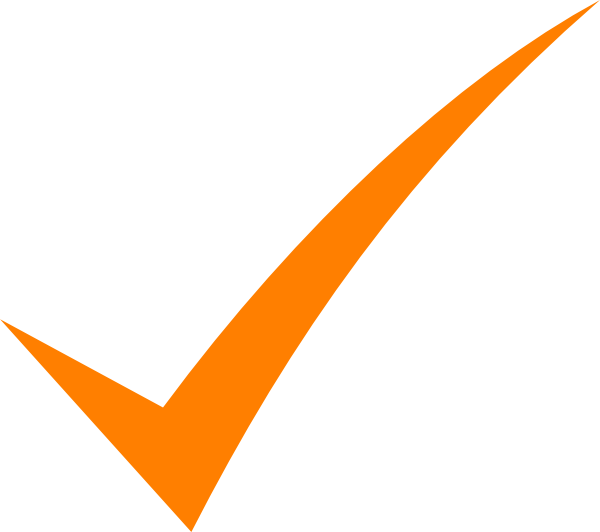 40% faster CPU performance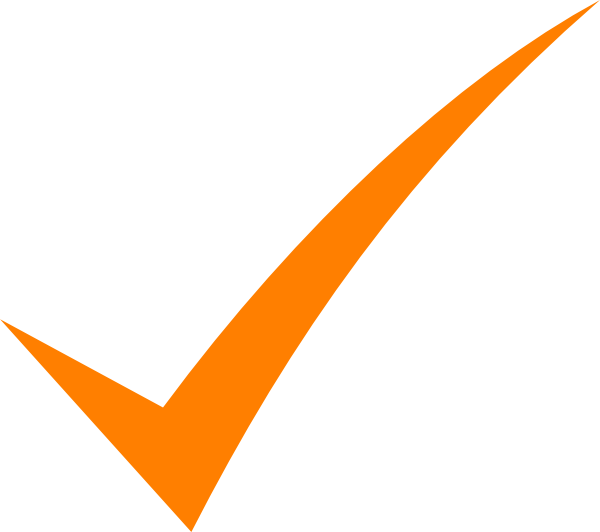 Separate disk space among your different websites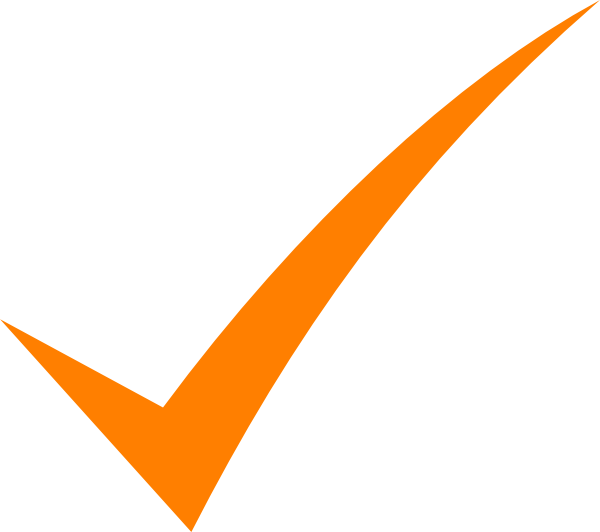 Efficiently handle huge number of traffic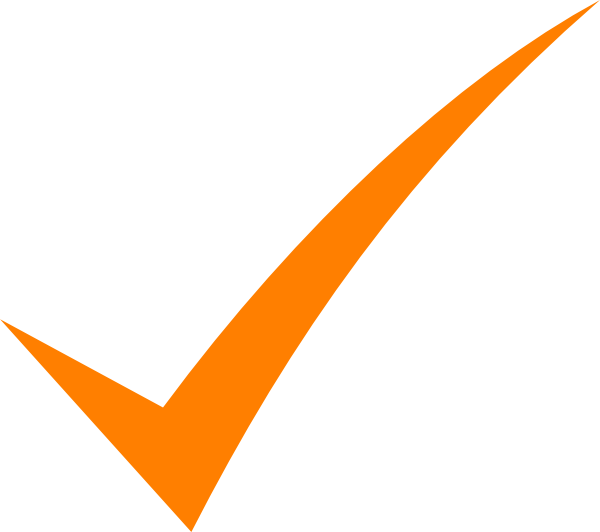 3X Faster Read/Write Speeds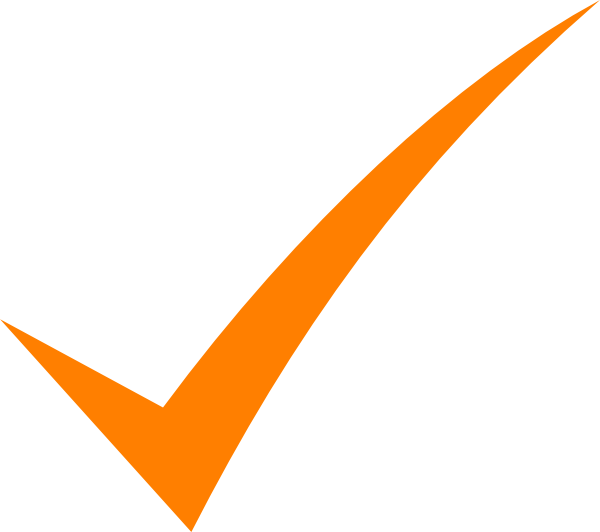 Don't need to deal with different hosting plans with various processes and expiry dates.