Your web domain always needs to be unique. Whether you buy domain for personal or for the company, The Email Shop always makes sure you will get a domain along with your business or personal name and suitable extension with cheap hosting services. 
Start using your own email domain right away with fantastic features of domain hosting. Buy a domain name with free transfer of .UK extensions and a facility of parking services for our customers. 
With most of the shopping occurring on the web, the dynamic of marketing has changed altogether. Perhaps the best and enduring strategies for reaching potential clients are through a very much evolved and looked after site. From a promoting viewpoint, you can make an enduring brand image with the suitable cheap domain name UK.
Your Business domain is your online business identity. The Email Shop is providing you variety of top-level domains including popular TLDs extensions like .com, .net, .info, .biz, and .org. Following is the most common list of TLD's that The Email Shop Offers at a cheap cost: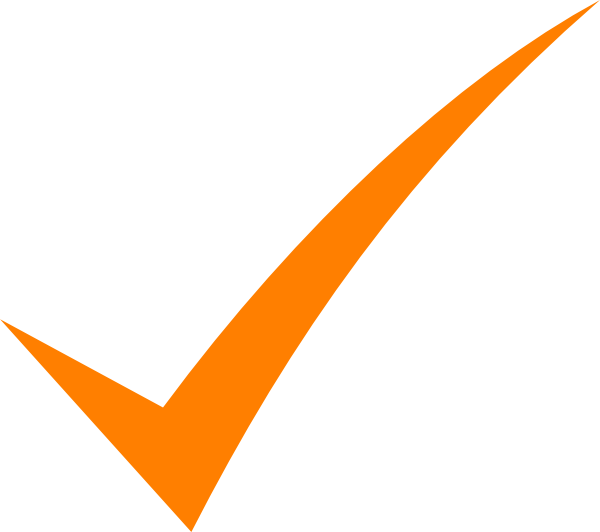 .uk              £0.99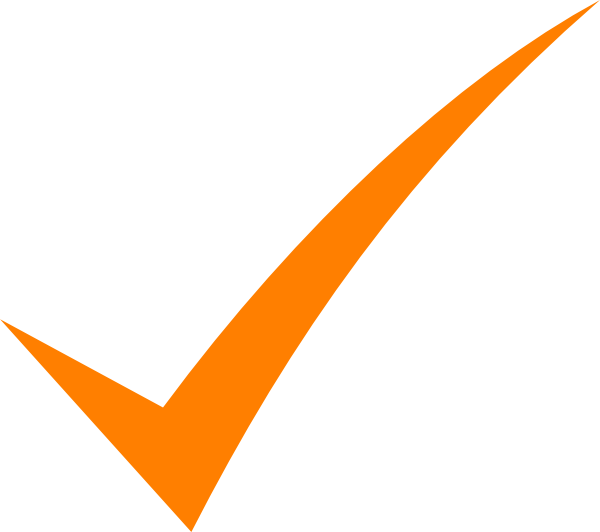 .com         £1.99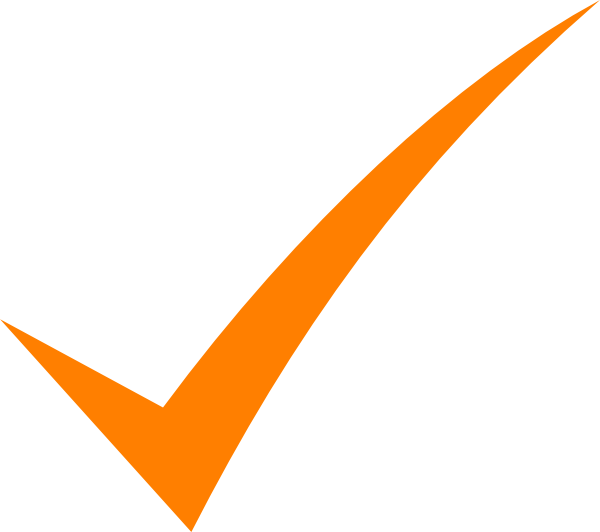 .info          £0.99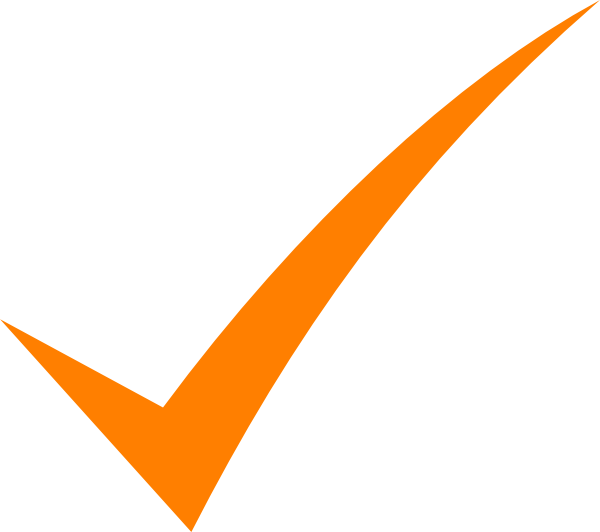 .net            £1.99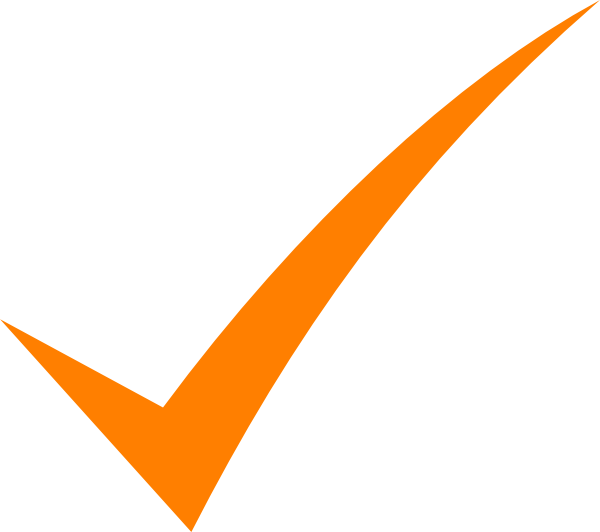 .org            £1.99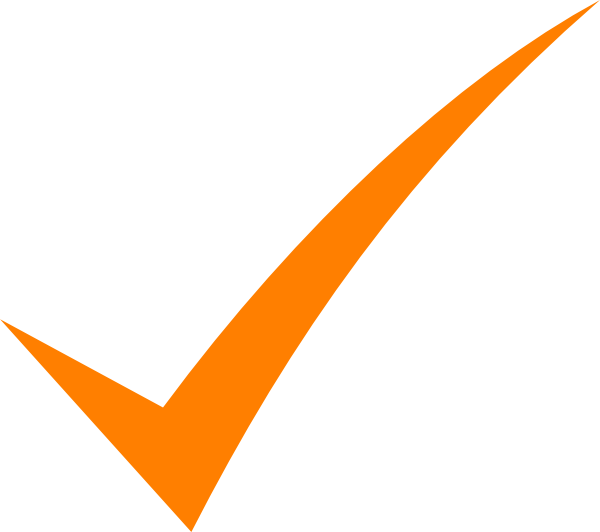 .club        £0.99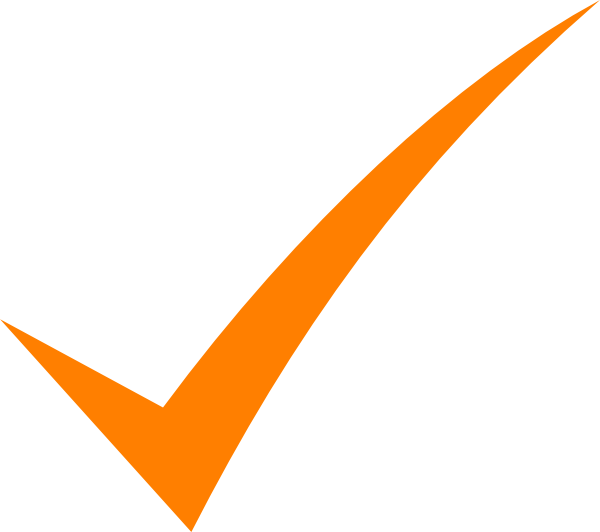 .us              £0.99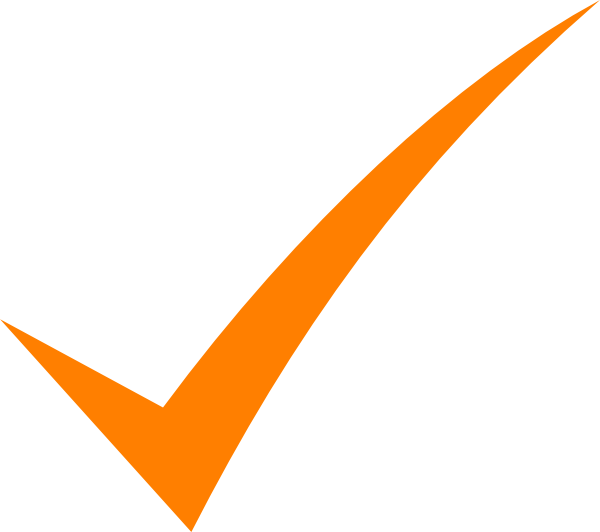 .live           £1.99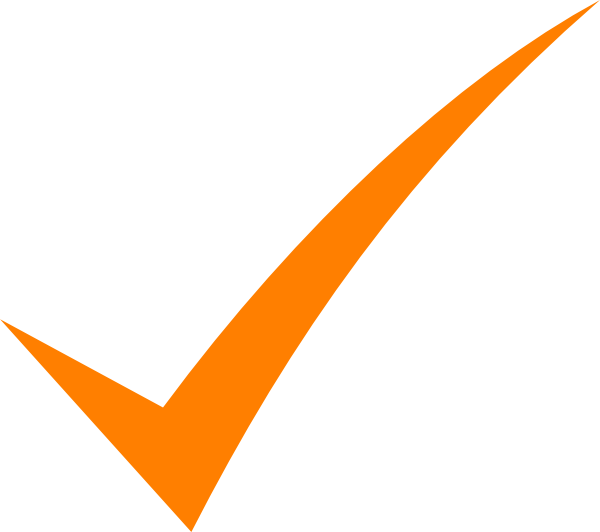 .xyz           £0.99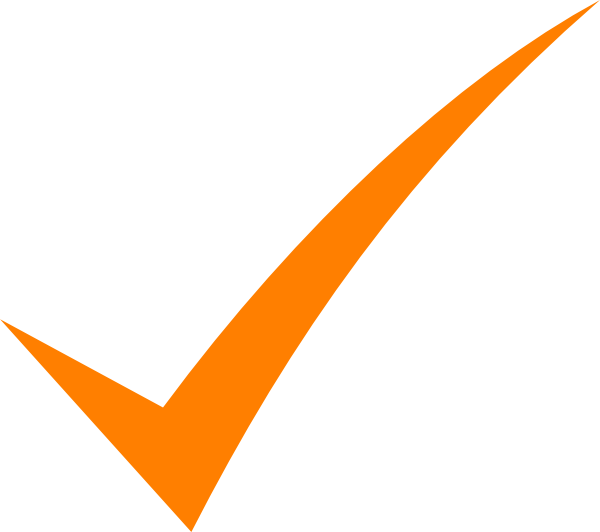 .co              £1.99   
Get the second level business domains like co.uk, .org.uk and other extensions. Buy cheap domain names UK for personal, small businesses, and blogs. The Email Shop practices the art of securing your business by offering cheap UK domain names with suitable extensions.  
You can find a lot of free features when you get registered with us.