Websites facing huge spikes of traffic requires unmetered data transfer. The charges you pay every month are not based on the number of visitors sent to and from your server throughout the month. The Email Shop does not charge extra on the basis of the amount of data transfer.   
By selecting unmetered bandwidth, a site can have heavy data usage like online backup, updates downloading etc. without getting charged an expense for it.   
Businesses who can get benefits from dedicated server unmetered bandwidth include: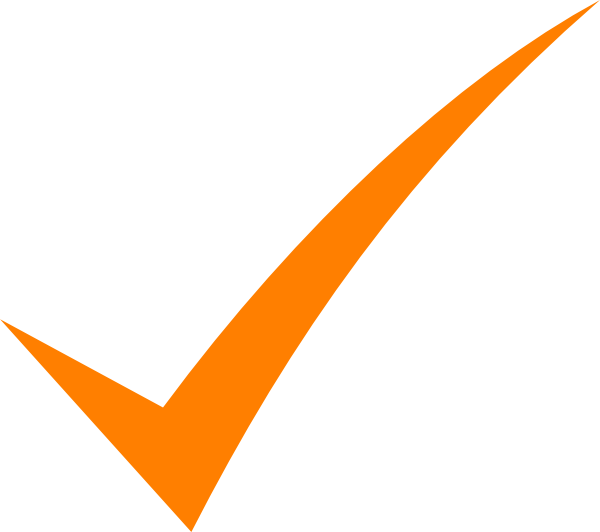 E-commerce and other online businesses that consistently run deals or have a frequent purchase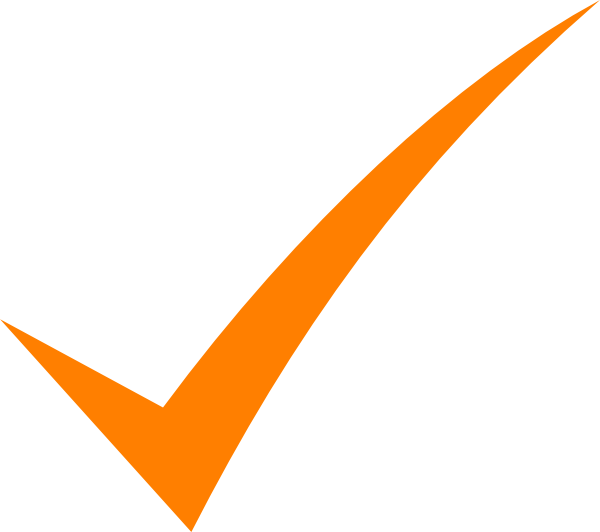 Blogs with loads of traffic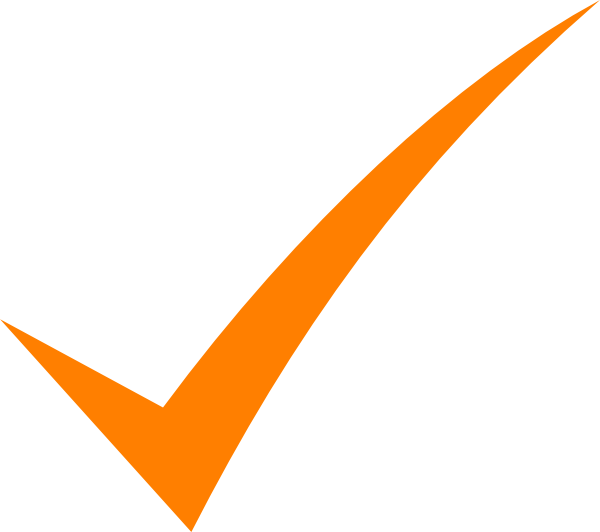 News and media sites with a high volume of readers and spikes during busy hours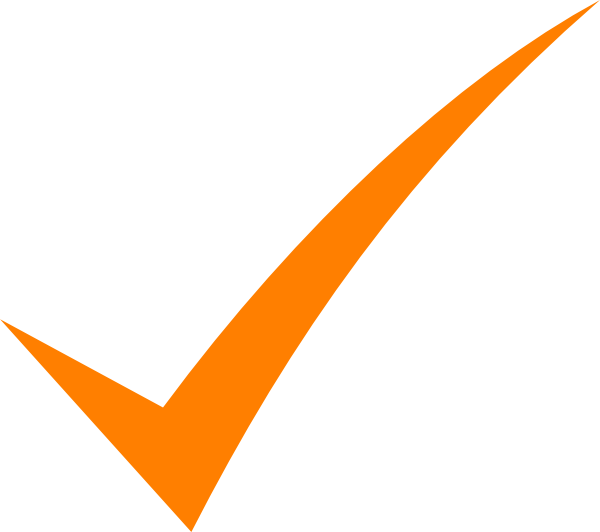 Online gaming sites with heavy traffic, graphics use, and that need 24/7 support   
The Email Shop server hosting plans are intended to give our customers maximum server speed to perform all heavy data activities on your website.